Understanding the Importance of Farm and Ranch Insurance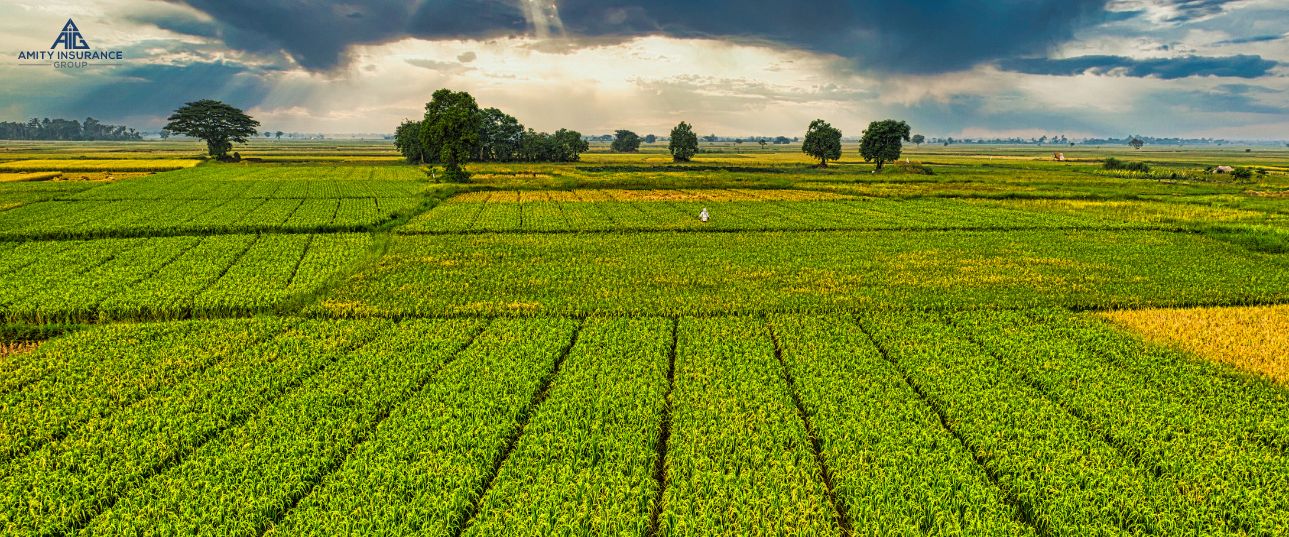 Only some rural homeowners who grow crops or raise cattle spend quality time considering the importance of Farm and Ranch Insurance. This hybrid coverage for farms and ranches provides personal and commercial protection. Without it, a farmer or rancher could leave valuable assets at risk. Here are essential points to know about this particular coverage.
What does Farm and Ranch Insurance Cover?
The importance of Farm and Ranch Insurance must be recognized if you live on a property with an agricultural business. Even though running a farm or ranch can be lucrative, there are also serious financial risks. A storm can wipe out a field of crops, or your business can get sued for food poisoning. With the right insurance, your assets can stay strong, defending your business in court.
To avoid financial depletion from legal fees, purchasing farm, and ranch coverage puts you in a more financially secure position. Your policy will cover several perils, such as natural disasters theft, or vandalism.
Here are key areas a Farm and Ranch Insurance policy covers:
Agricultural Equipment and Machinery: The equipment and machines used for farming and ranching can be expensive. Tractors can cost as much as a fancy new car. Your policy will cover machines, cotton pickers, planters, and irrigation equipment.
Livestock: Your livestock will be covered if injured or killed by a peril such as severe weather. They will also be covered for accidental shooting or collision with traffic. Additionally, illnesses affecting livestock are covered as well.
Liability: The liability coverage in a farm and ranch plan is similar to the liability portion of a standard homeowners policy. You may need to add endorsements to your plan for certain unique risks affecting your property. The coverage pays for accidents and illnesses that impact visitors.
Farm Products: Damage can occur to crops, feed, grain, seeds, and other farm products, but your farm and ranch coverage protects these items. If you sell products that generate significant income beyond incidental revenue, consider a commercial insurance policy.
Business insurance policies are underwritten with the client's insurance history and business risks in mind. The larger your operation, the more coverage you'll need to protect it. There are several options to consider before choosing your policy, such as determining what your standard homeowners insurance already covers. The more you operate your farm or ranch in a commercial manner, the more appropriate it is to choose a commercial or hybrid plan.
What Isn't Covered by Farm Insurance?
Only some things on your property will be covered by farm insurance. Protection for fencing, for example, will require additional coverage via an endorsement. When choosing a farm policy, read all the details, such as exclusions, which differ among insurers.
Give Your Property the Protection It Needs
Whether you're a homeowner who lives on a farm or ranch or a commercial agricultural entrepreneur, you need the right insurance coverage to sleep better at night. Know your options by discussing your farming activities with an experienced insurance expert. Contact us at Amity Insurance Group to gain more insights on the importance of Farm and Ranch Insurance.
Contact Us