Consider These Surprising Options Before Paying for Health Insurance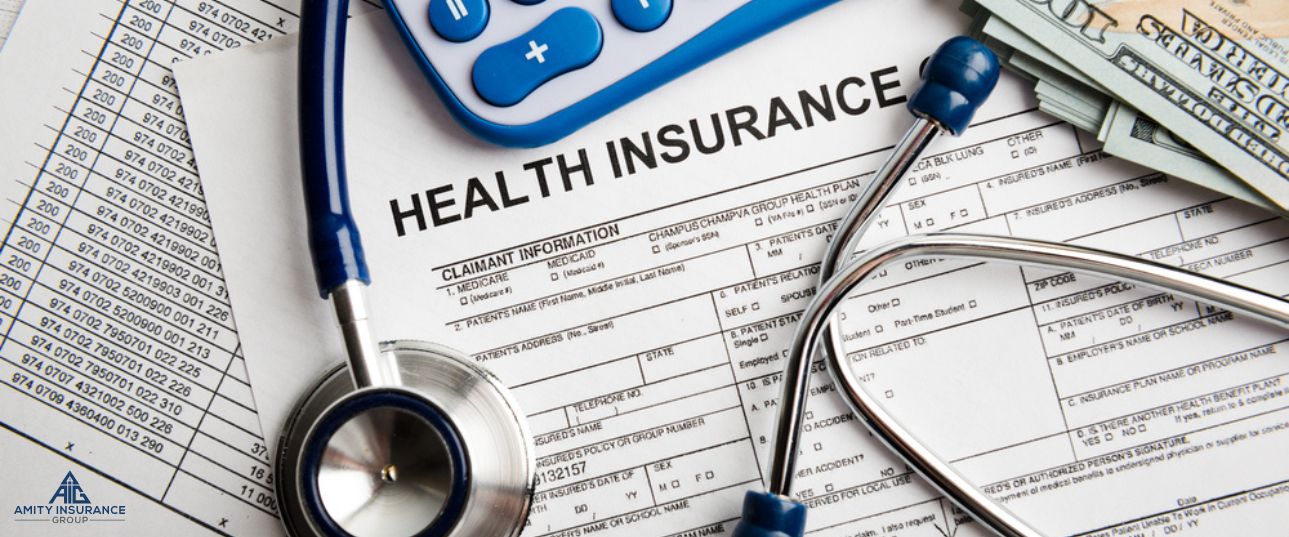 With rising costs and other restrictions on eligibility, it is difficult for people to access quality care through traditional health insurance plans. Fortunately, several alternative options offer flexibility, affordability, and personalized care solutions. This blog will explore some alternatives to paying for healthcare insurance, providing valuable insights into the diverse healthcare options available to you and your loved ones.
Health Savings Accounts (HSAs)
HSAs allow individuals to set aside pre-tax dollars to cover medical expenses. These accounts typically have lower premiums, providing an attractive option for those who rarely need extensive medical care but still desire some financial coverage. You can pay your healthcare costs, including deductibles and copays, with a debit card tied to the health savings account. If you pay upfront for healthcare services using cash or a credit card, you can get it back from your HSA funds.
Cost-Sharing Programs
These plans help people share medical costs. They are similar to healthcare insurance in some ways, including:
Like insurance premiums, members of these plans pay monthly fees, generally lower than premiums.
Members must pay a copay to cover part of the cost after receiving care, and the rest of the care cost is covered at a rate similar to insurance.
Programs negotiate discounts with hospitals, doctors, and other providers.
Some programs have different share requirements. Shares depend on the number of people in the family and the age of the oldest applicant in the household. For example, annual shares can be $1,000 for young, unmarried singles and $10,500 or more for families.
Short-Term Insurance
Short-term insurance provides financial protection for a limited period, typically from a few days to a few months. Short-term insurance plans are ideal for individuals seeking temporary solutions for their health insurance needs. These plans have low-deductible premiums but do not cover pre-existing conditions, mental healthcare costs, and normal pregnancy care.
Health Discount Card
Health discount cards offer healthcare services and prescription drugs at a discounted rate (as much as 85%) if received from participating healthcare providers, including physicians, chiropractors, dentists, hospitals, optometrists, etc. These cards are only for people who pay cash for medical care. Some cards require you to pay an annual or monthly membership fee of around $10 a month, while others don't need any fee.
Association Health Plans
These plans cover groups of individuals and small businesses that buy health coverage for all members at significant discounts. The National Association of Insurance Commissioners maintains a list of state websites and contact information. Therefore, individuals and small businesses can check their state's Department of Insurance by phone or online to find the right association health plan. The Chambers of Commerce and professional organizations may also have details concerning association health plans.
Whether you are self-employed, working, or simply looking for more control over your healthcare choices, these alternatives could be the key to meeting your unique healthcare needs.
Get Reliable Health Insurance Coverage at Amity Insurance Group
At Amity Insurance Group, we go above and beyond to understand your medical needs and guide you toward the best health insurance plan that provides comprehensive coverage while staying within your budget. Contact us today to have your health covered at all times, you can also call us directly at (972) 346-8138.
Contact Us
"}" data-sheets-userformat="{"2":6759,"3":{"1":0},"4":{"1":2,"2":16777215},"5":{"1":[{"1":2,"2":0,"5":{"1":2,"2":0}},{"1":0,"2":0,"3":3},{"1":1,"2":0,"4":2}]},"8":{"1":[{"1":2,"2":0,"5":{"1":2,"2":0}},{"1":0,"2":0,"3":3},{"1":1,"2":0,"4":2}]},"9":0,"12":0,"14":{"1":2,"2":0},"15":"Arial"}">