Uncovering Unknown Facts About RV and Camper Insurance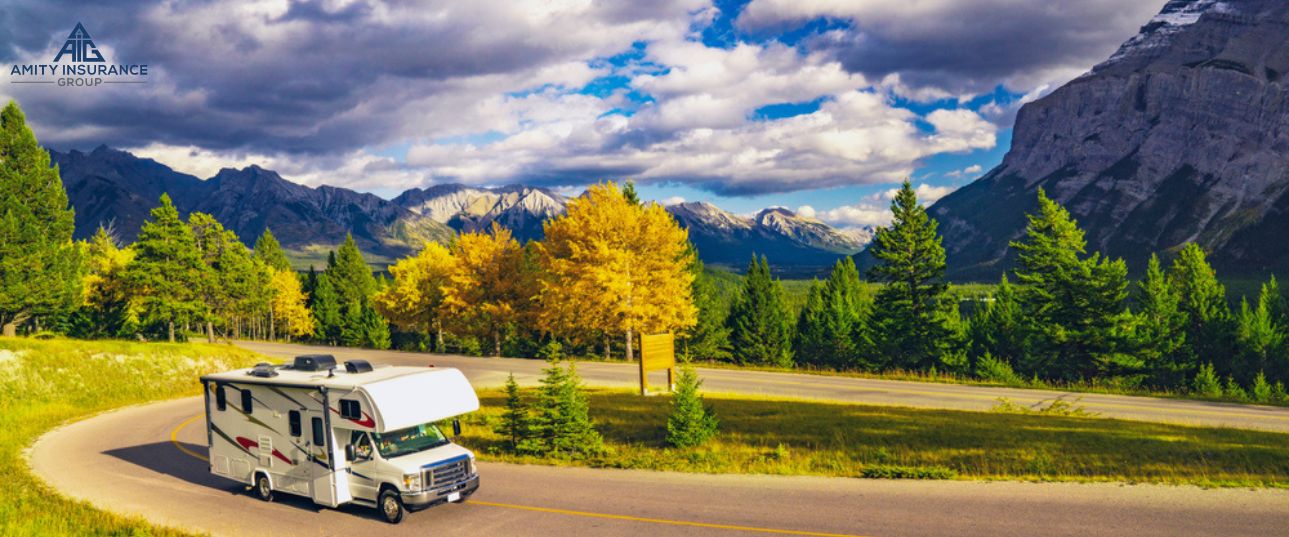 While many people are familiar with RV and camper insurance coverage options, a few lesser-known aspects can significantly impact your insurance experience. In this article, we will explore five things you need to learn about RV and camper insurance, shedding light on essential details that could significantly protect your recreational vehicle.
Full-Time and Part-Time Camper Insurance Are Not the Same
If you're an avid traveler and live in your RV or camper full-time, you need to be aware that not all insurance policies are created equal. Full-time RV insurance offers coverage specifically tailored to those who use their vehicles as their primary residence. It provides higher liability limits, personal property coverage, and protection for loss of use if your RV becomes uninhabitable. On the other hand, part-time camper insurance is designed for occasional recreational use and typically offers limited coverage.
Comprehensive RV Insurance Doesn't Always Provide Coverage Against All Perils
While the term "comprehensive" might suggest that you have coverage for all risks, it's essential to read the fine print of your policy. Comprehensive RV insurance typically covers damages caused by fire, theft, vandalism, or natural disasters. However, it might not cover certain situations like water damage, wear and tear, or mechanical breakdowns. Reviewing the policy exclusions and considering additional coverage options to fill any gaps is crucial.
You Must Add Coverage for Your Toad/Towed Vehicle
Many RV enthusiasts like to bring a secondary vehicle, known as a "toad," for local transportation while parked at a campground. However, it's important to note that your RV insurance might not automatically cover your toad. You can add an endorsement to your policy covering the additional vehicle to ensure your toad is protected. This way, you can have peace of mind knowing that your RV and toad are adequately insured.
Passing an RV Safety Course Can Get You a Discount
Insurance companies often reward responsible behavior; completing an RV safety course is no exception. An approved RV safety course may make you eligible for a discount on your insurance premium. These courses provide valuable knowledge and skills, helping you become a safe and more knowledgeable RV driver. Not only will you enhance your driving abilities, but you'll also enjoy potential savings on your insurance costs.
Get Off-season Storage Coverage
If you store your RV or camper when you're not using it during the off-season, consider buying off-season storage coverage. This type of coverage protects your vehicle while in storage, safeguarding it against theft, vandalism, or fire. Offseason storage coverage can give you peace of mind knowing that your RV is protected even when it's not on the road.
Understanding the differences between RV and camper insurance can help you make informed decisions and ensure that your recreational vehicle is adequately protected. Remember to consult with an insurance professional to determine the best coverage options for your specific RV needs.
Protect Your Recreational Vehicles with Amity Insurance
Our all-inclusive RV insurance policy ensures comprehensive protection for your motor-home, camper, or travel trailer. At Amity Insurance Group, we understand your unique needs and offer tailored coverage to safeguard your RV on and off the roads. Contact us today to secure the perfect insurance solution for your recreational vehicle. You can directly ring us at (972) 346-8138.
Contact Us