Does Boat Insurance Offer Coverage for Stolen Boats and Boat Accessories?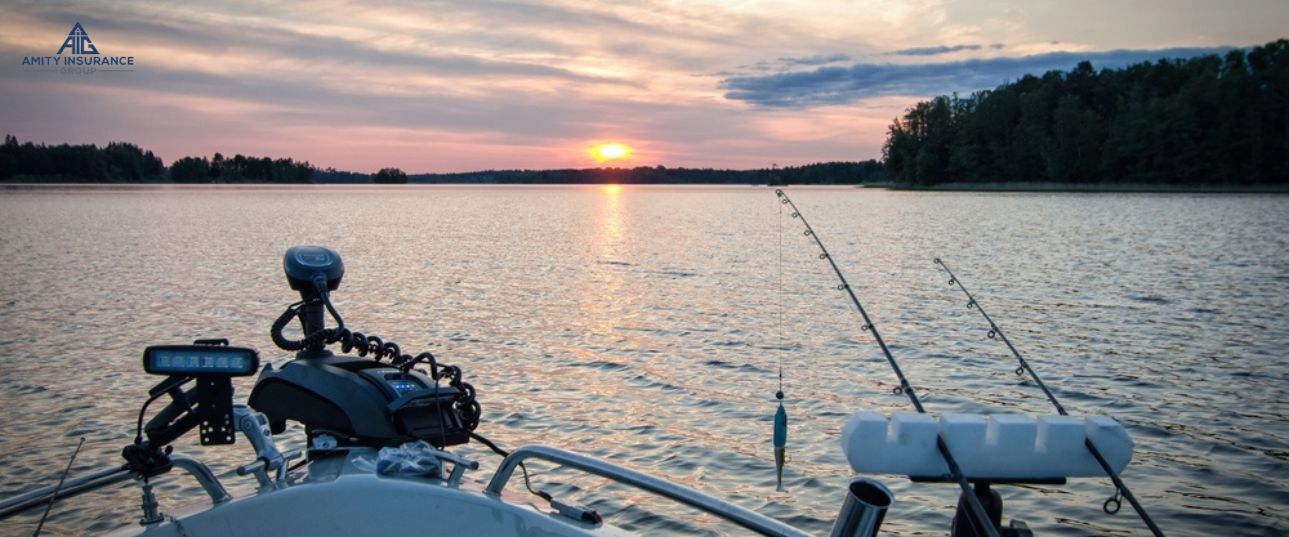 Many people in the USA also own a boat and get it insured. While boat insurance covers personal injury to boat owners or other boaters during an accident and against accidental property damage, did you know thieves often target boats and their various accessories? So, the question arises: does boat insurance cover the theft of the boat or its accessories?
Does Boat Insurance Cover the Theft of Boats?
Thousands of boats, personal watercraft, and jet skis are stolen yearly in the USA. Realizing your boat is stolen when your boat insurance policy does not cover theft is a blow. Fortunately, the majority of boat insurance policies cover boat thefts. But you need to fulfill certain conditions. For instance, if the boat theft happens at a marine storage facility, the insurance of the facility owner offers the coverage, and your personal boat insurance policy will provide secondary coverage.
Will Boat Insurance Offer Coverage for Outboard Motor or Trailer Theft?
If boat insurance covers theft of trailers or outboard motor boats, it depends on the policy and, if they are covered, what kind of thefts will be covered. While some policies automatically include outboard motor or trailer theft coverage, you might need to invest in motor or trailer insurance separately for others. Find the details about such coverage from your insurer.
What to Do If Accessories Are Stolen from The Boat, Trailer, Or Outboard Motor?
Along with boat insurance coverage for theft, another question arises about the coverage for the theft of items in the boat.
Generally, permanently attached equipment and accessories are covered by boat insurance policies for theft with the boat. Some such equipment includes fuel tanks, anchors, lights and horns, permanently attached motors, depth finders, etc.
But you will need additional coverage for items like scuba and water-skiing equipment, tackle boxes and fishing poles, camping gear, non-attached navigation/GPS devices, and other personal items on board.
What Reimbursement Amount Will I Get for My Stolen Boat?
The reimbursement claim amount you will get will depend on your policy and your coverage. The reimbursement amount might depend on the replacement cost, the actual cash value of the boat and the stolen items, or some pre-agreed dollar amount. You might get reimbursement for the full value of the stolen boat or a specific percentage only.
Boat insurance policies offering higher coverage are safer but also against expensive premium rates. The best idea is to look for a policy that provides good coverage at a reasonable rate.
Find The Best Boat Insurance with Comprehensive Theft Coverage!
There are many insurance companies offering boat insurance against theft. If you are looking for a trusted place for such insurance policies, look at Amity Insurance Group. The insurance professionals at our company understand your requirements, and we offer customized insurance plans as per your needs. for more details about boat insurance policies and other related policies. Contact us today.
Contact Us